Dear Friends , 
We are excited to announce that " ZM Hair Top 10 Beautiful Santa of 2020 "come out finally !   
Thanks for so many friends and Jury group votes .  There over 200 valid voters , and over 1,000 valid votes . 
The " ZM hair Top 10 Beautiful Santa of 2020" winners come out as below . 
No.8 win the First prize ($300 discount coupon)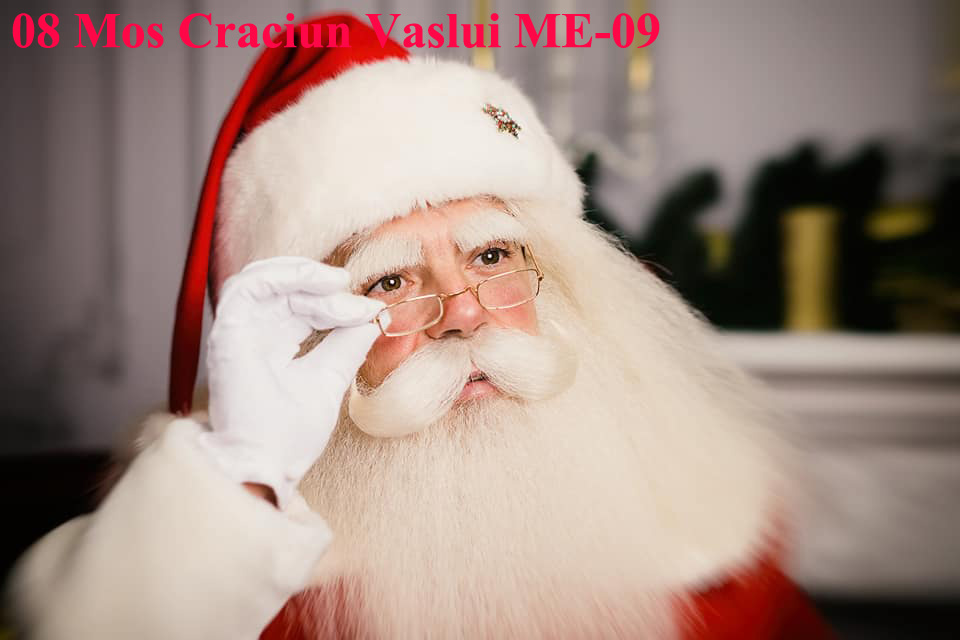 No.2 win the Second prize ($200 coupon)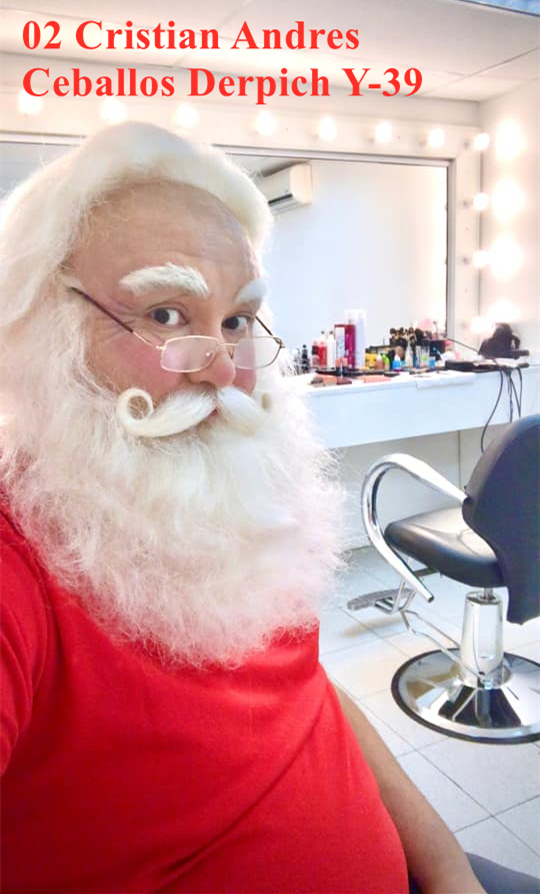 No.6 , No.5 and No.13 win the Third prize ($100 coupon)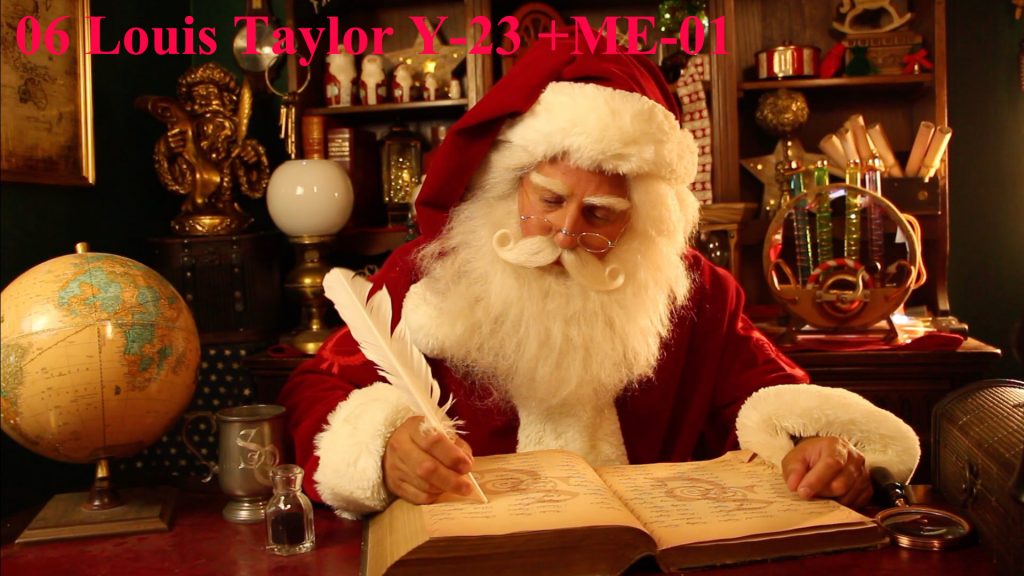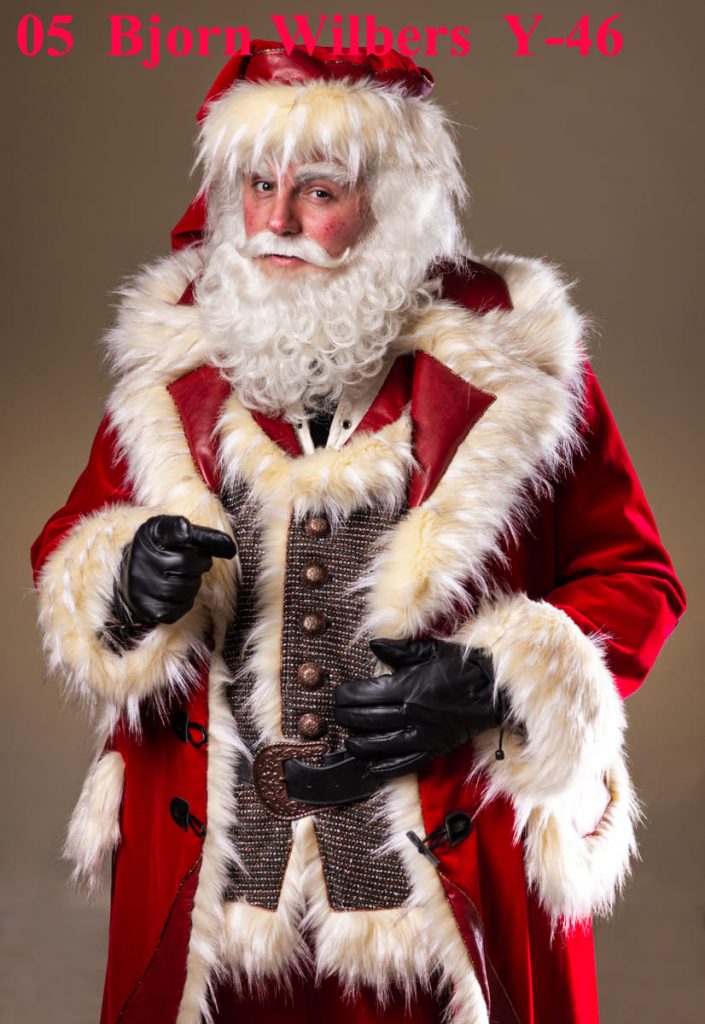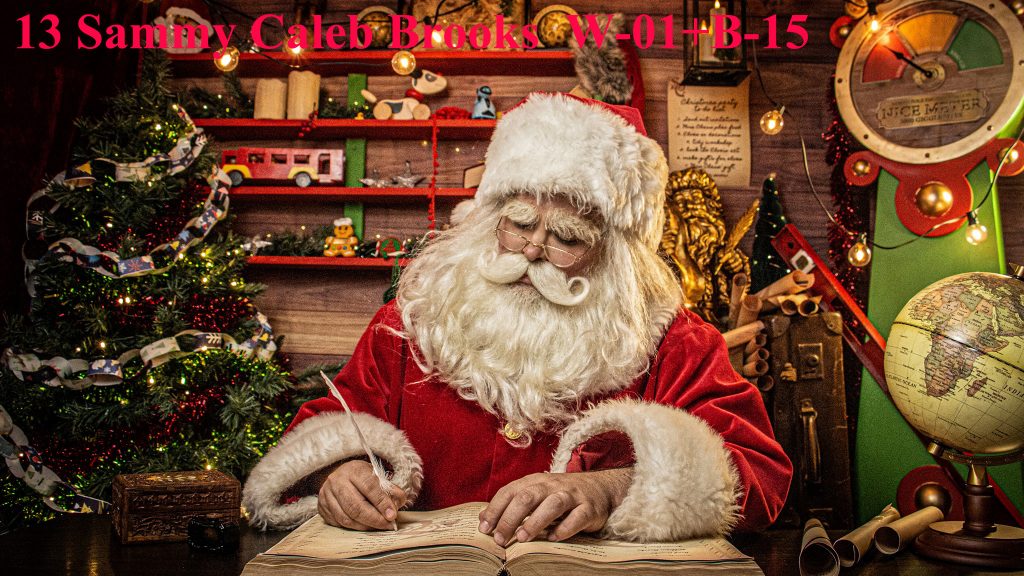 No.12 , No.16 , No.11, No.15, No.20 and No.19 win the Forth prize ($50 coupon )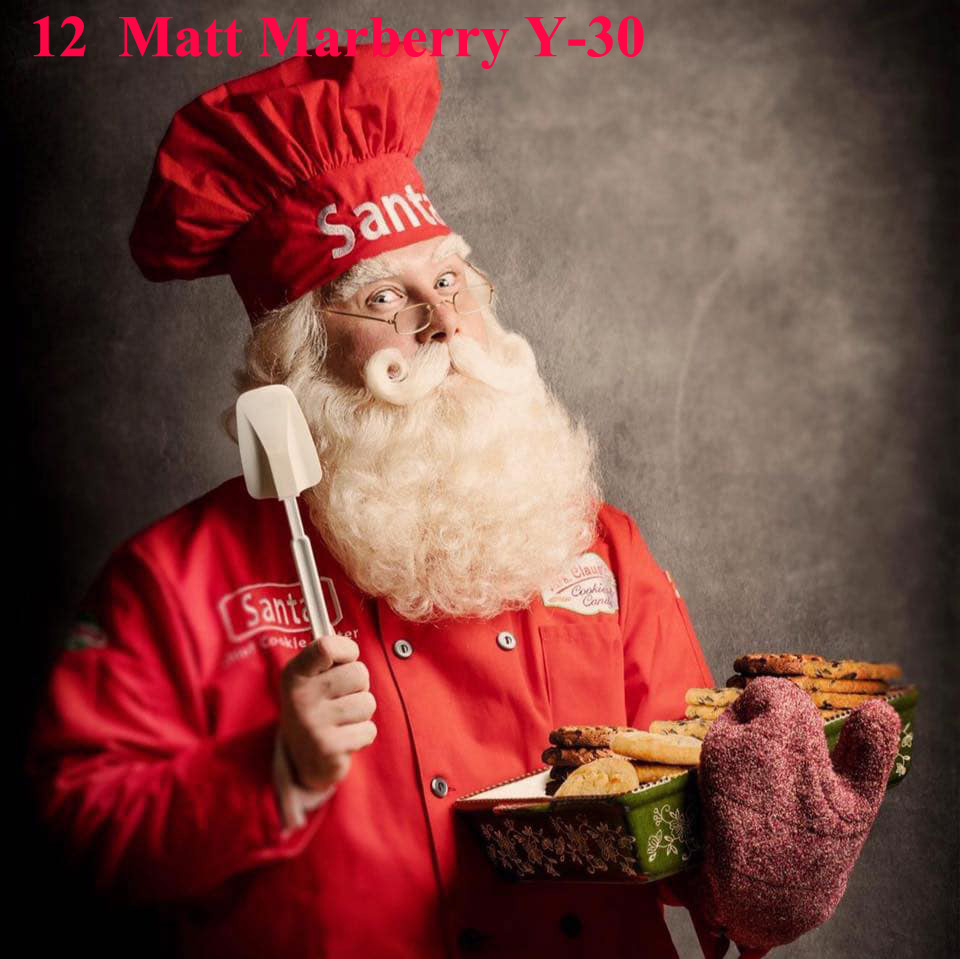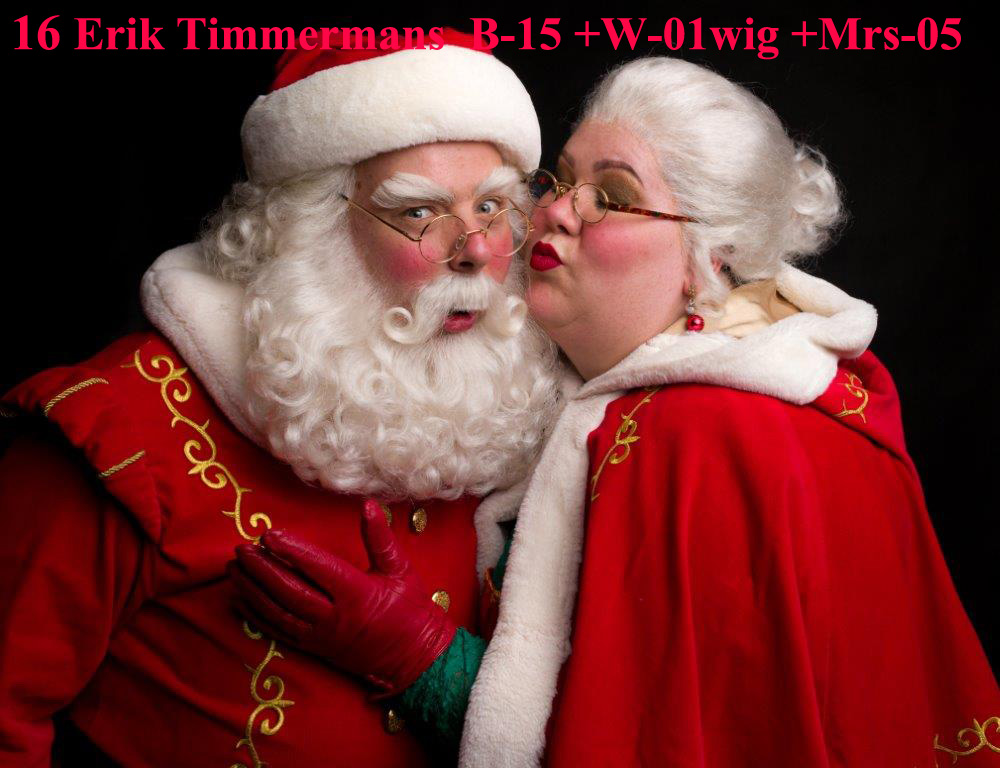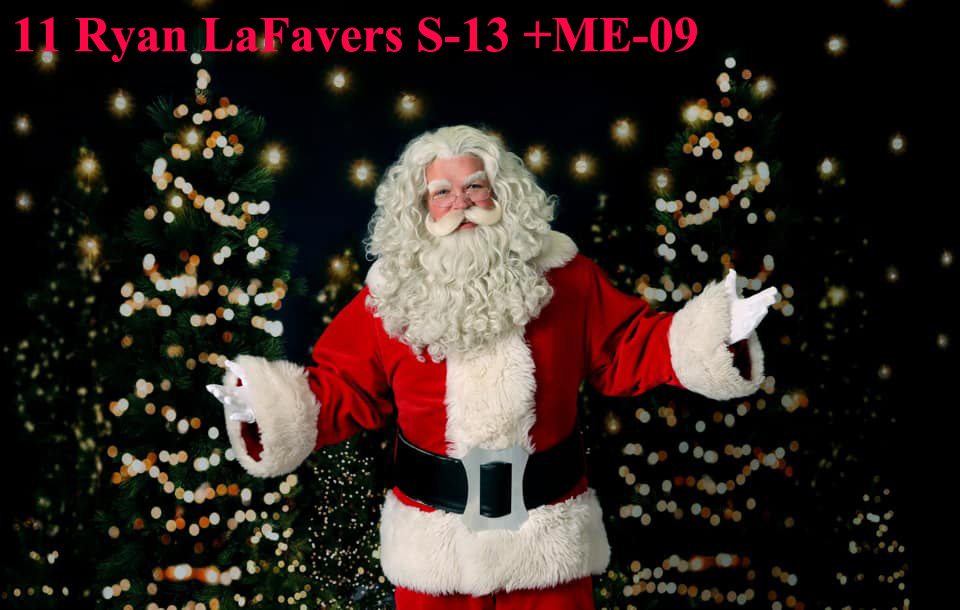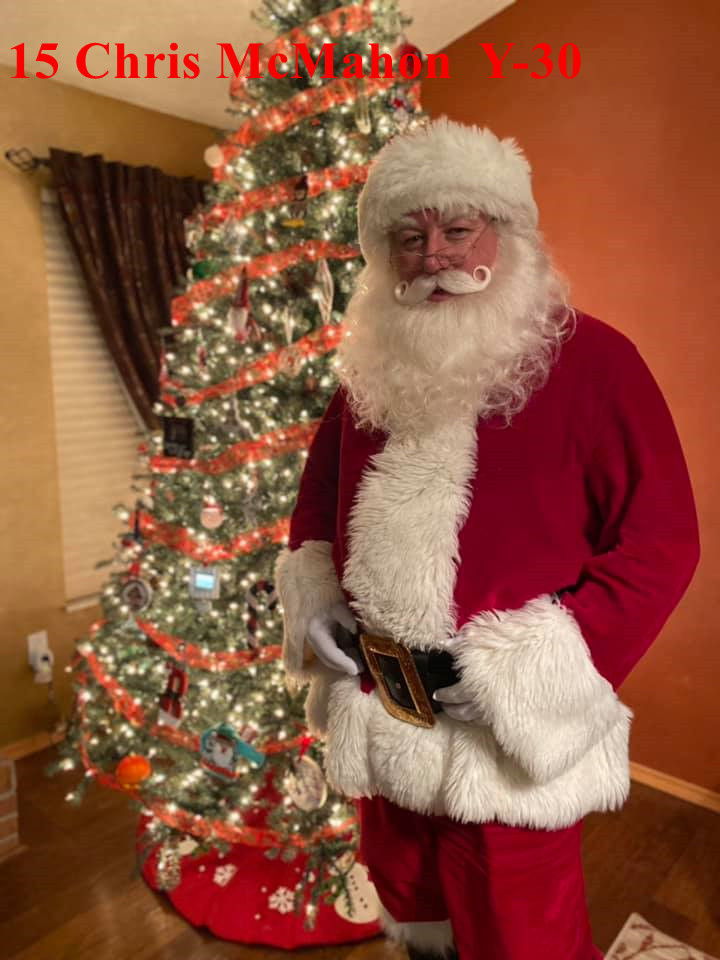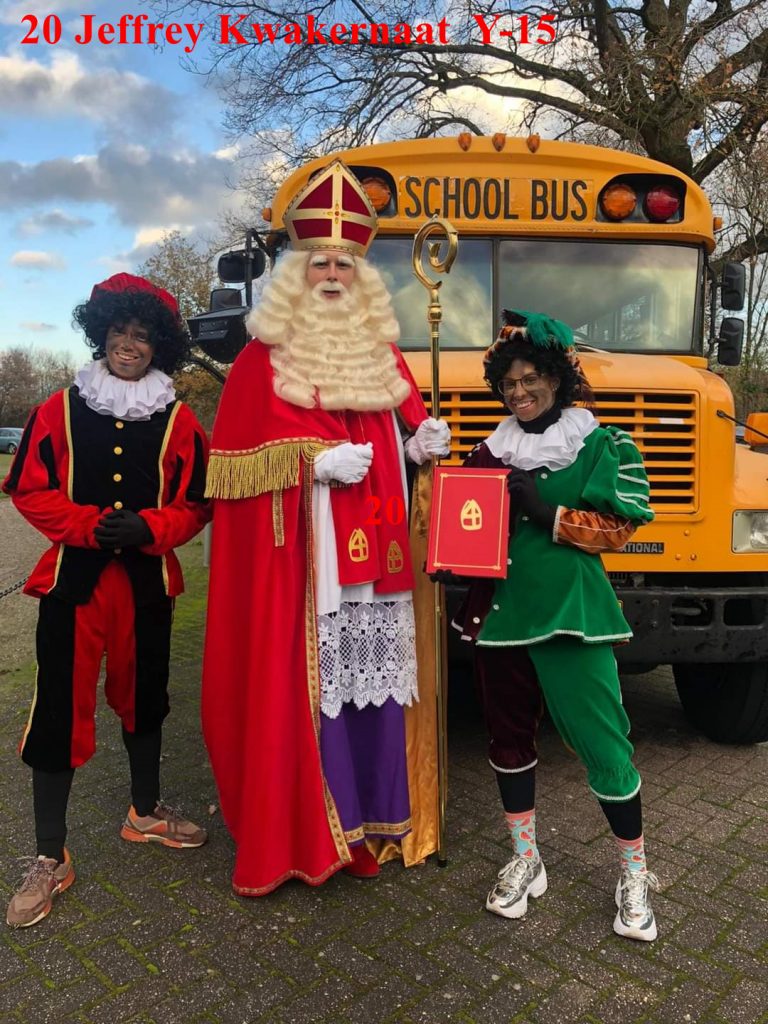 PS: (No.19 and No.20 are same votes , so total are 11 Santa this year . )
Congratulations to the winners !
Also thanks for all customers and friends taking part in this activity .
You all looks great !  Hope all Santa can become better and better and have a wonderful coming 2021 season !