Top 20 Beautiful Santa of 2022
Thanks very much for so many santa claus customers taking part in our contest and sharing with us your beautiful photos in 2022. We totally received about 180 pictures from Santas all over the world .
This year is our 5th year to hold the contest, we are so pleased to find that more and more Santas are improving year by year ! They know better to choose a suitable wig and beard style for themself; they know better to stick and clean wigs ; they know better to do makeups. And they know better the importance to choose a good background / lighting, or even a good photography for professional photos. As a wig maker ,we are so proud of u ! Let's together become even better !
Below are the photos of the top 20 that we think are relatively good in the 2022 contest. Let's enjoy and learn together.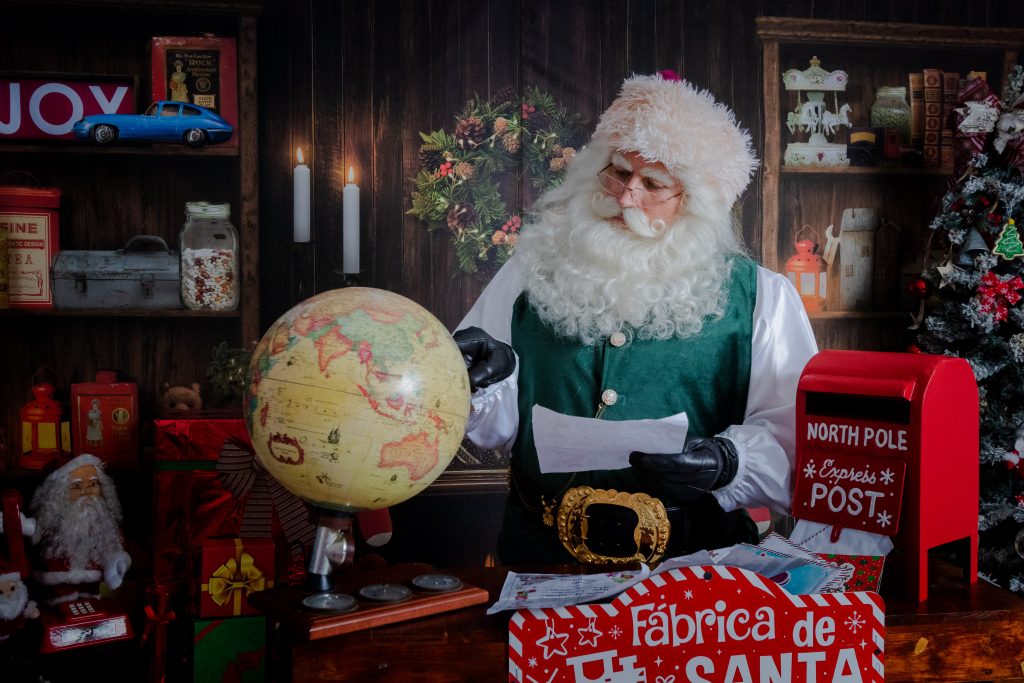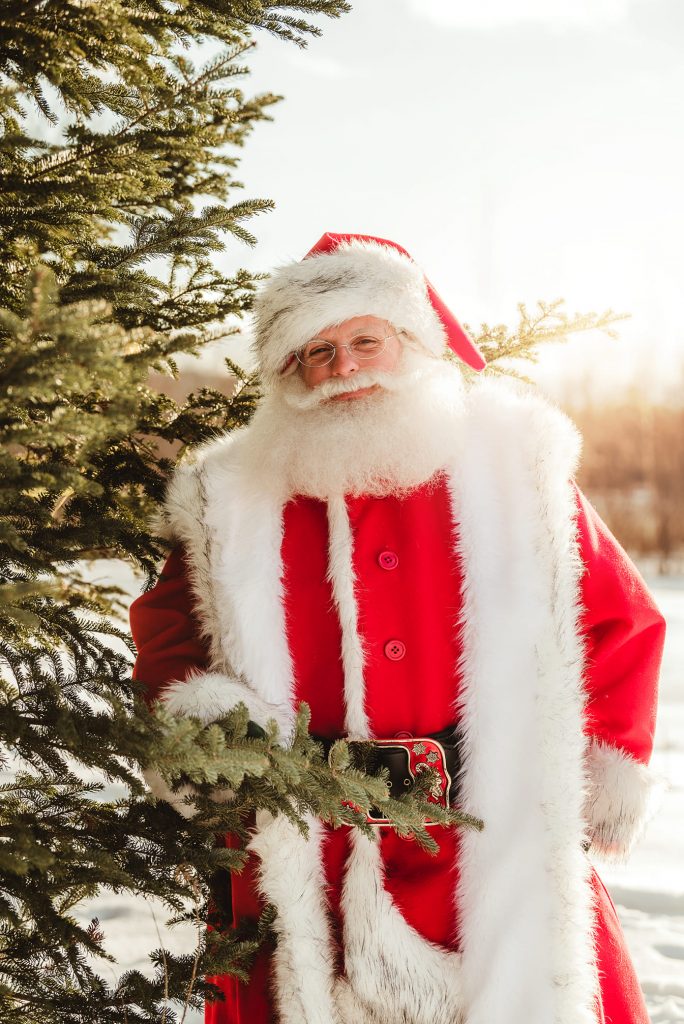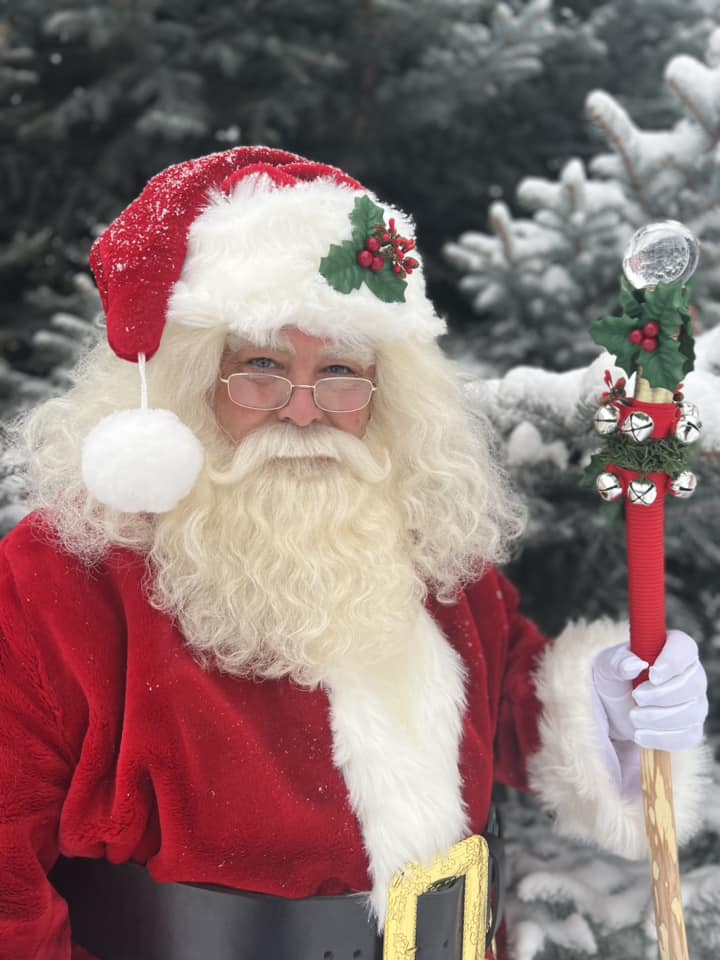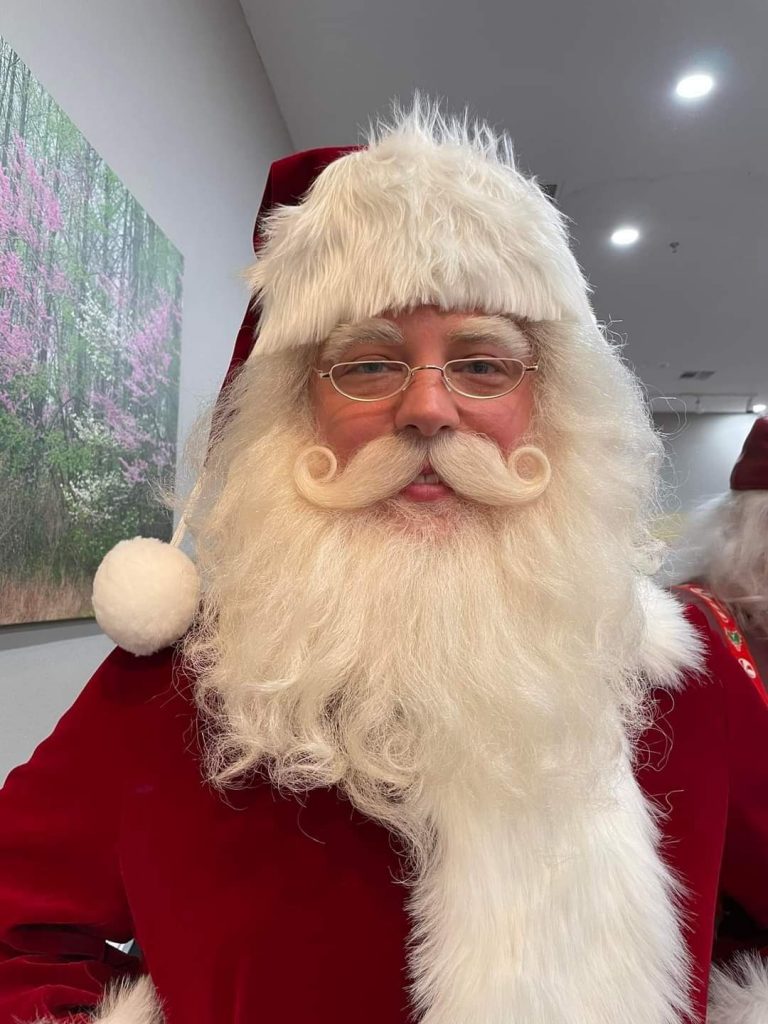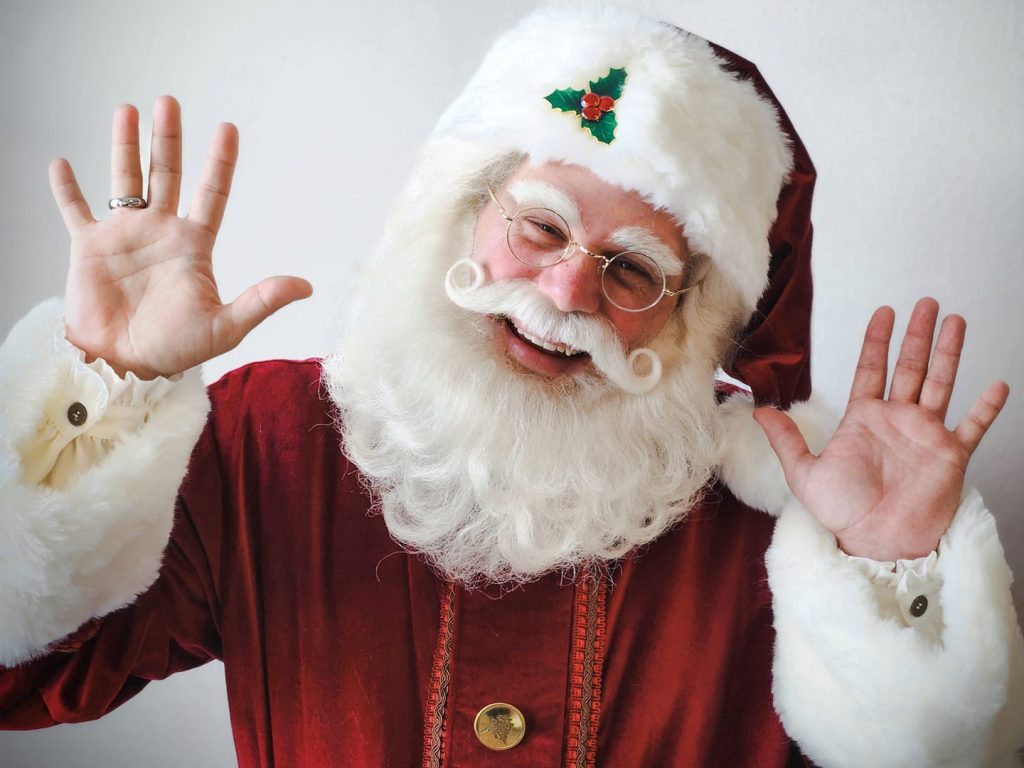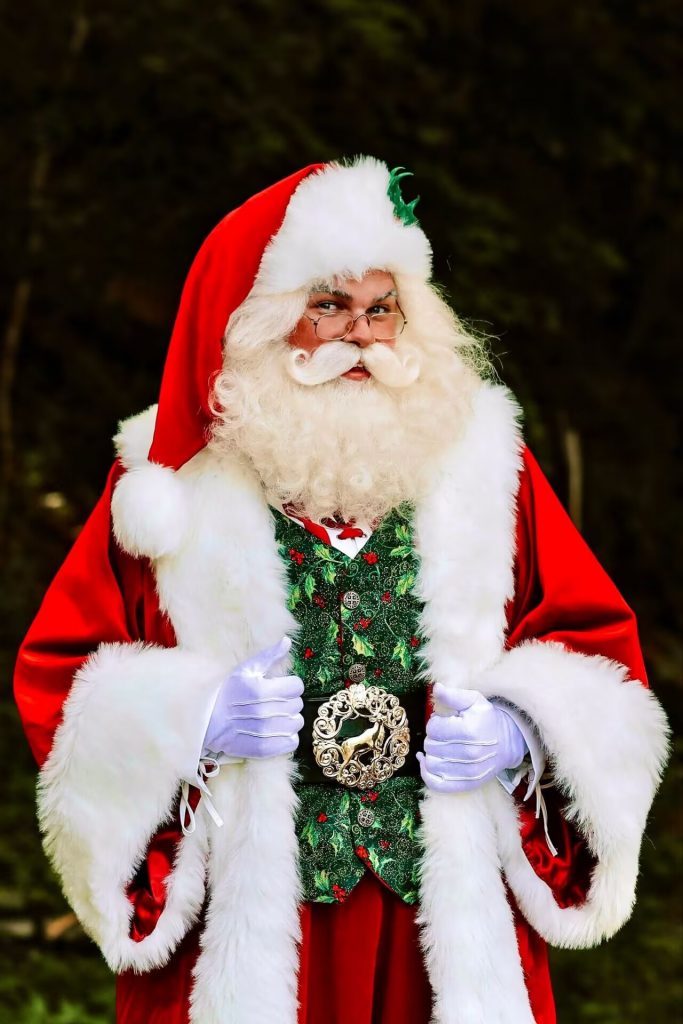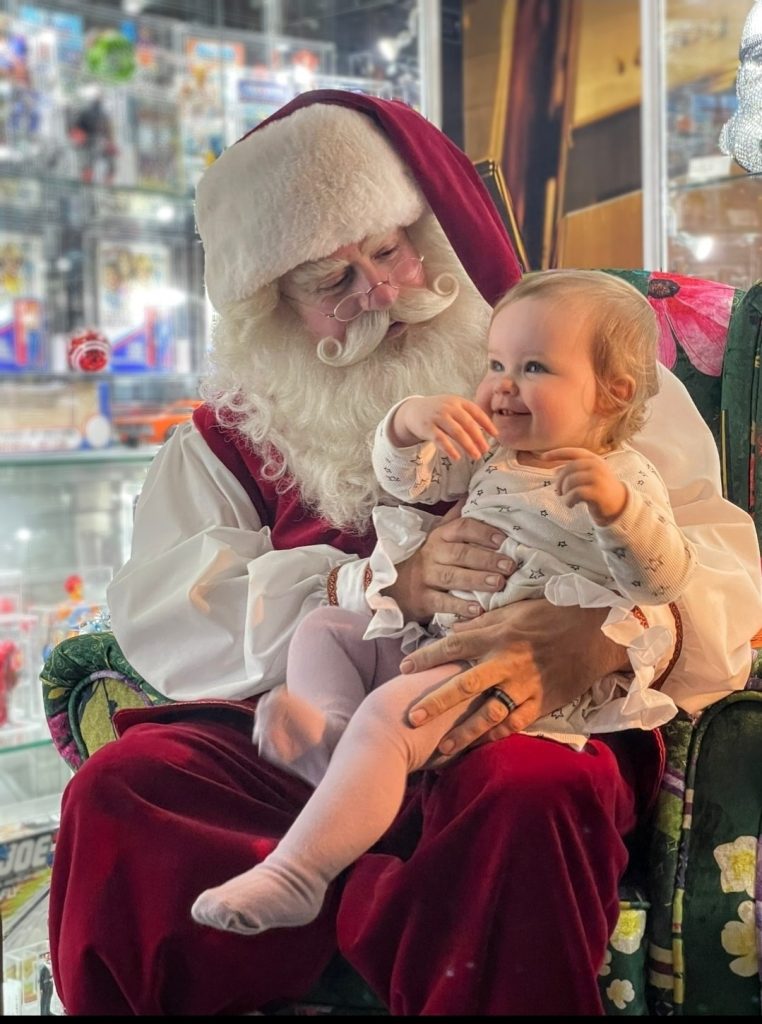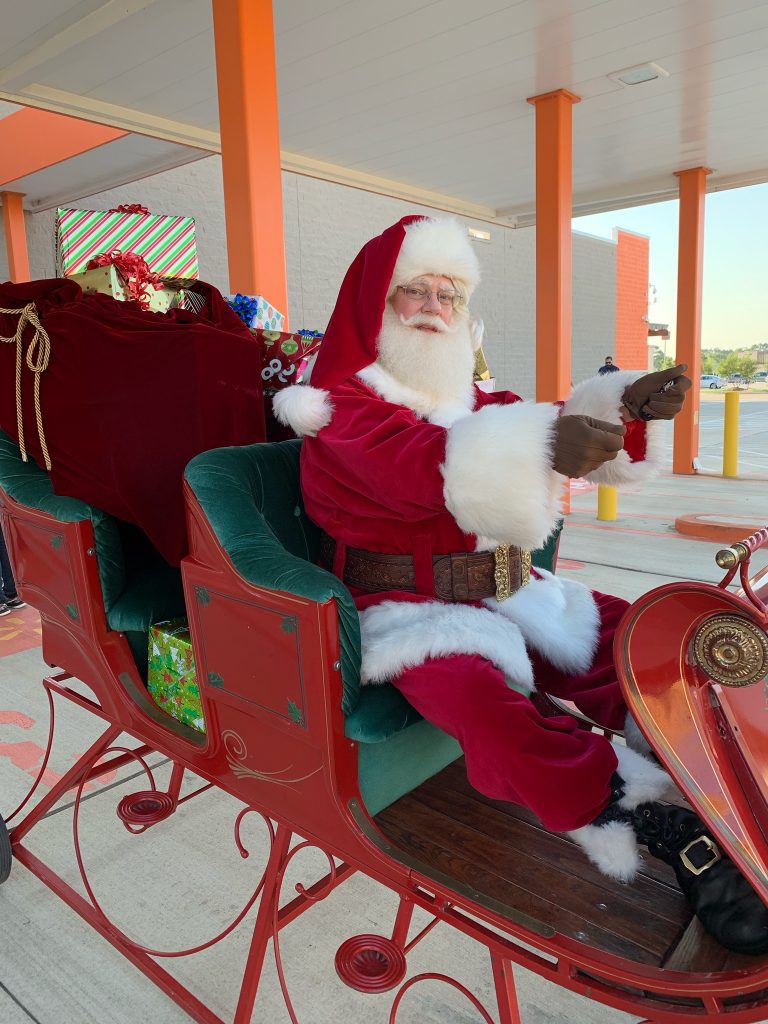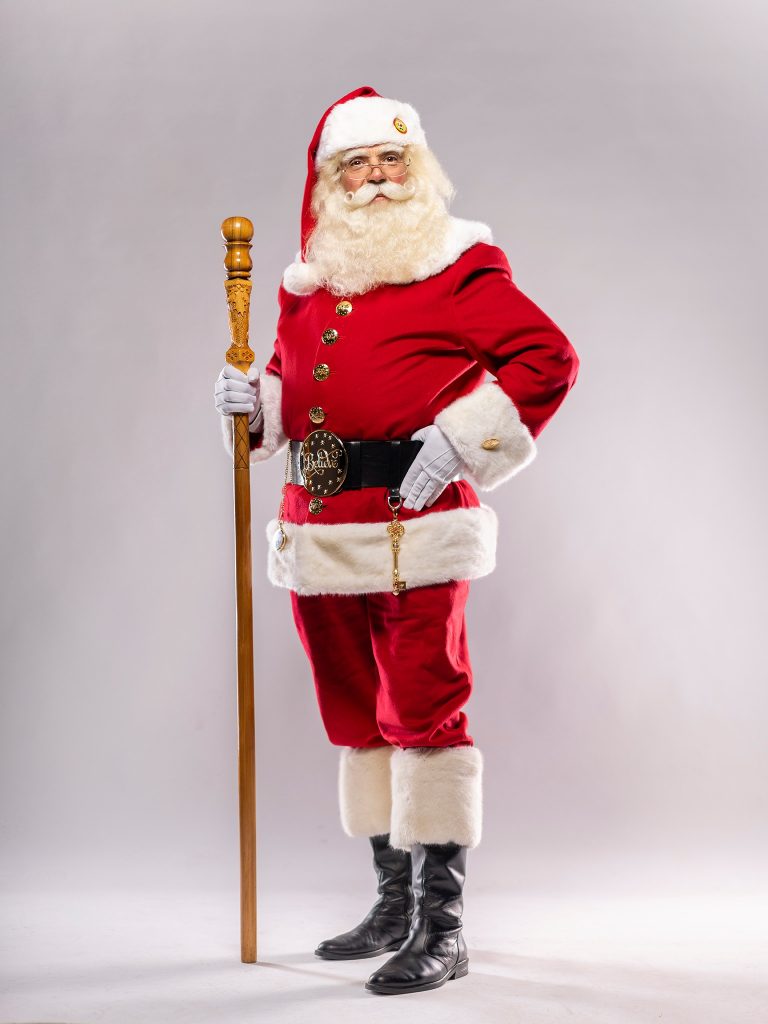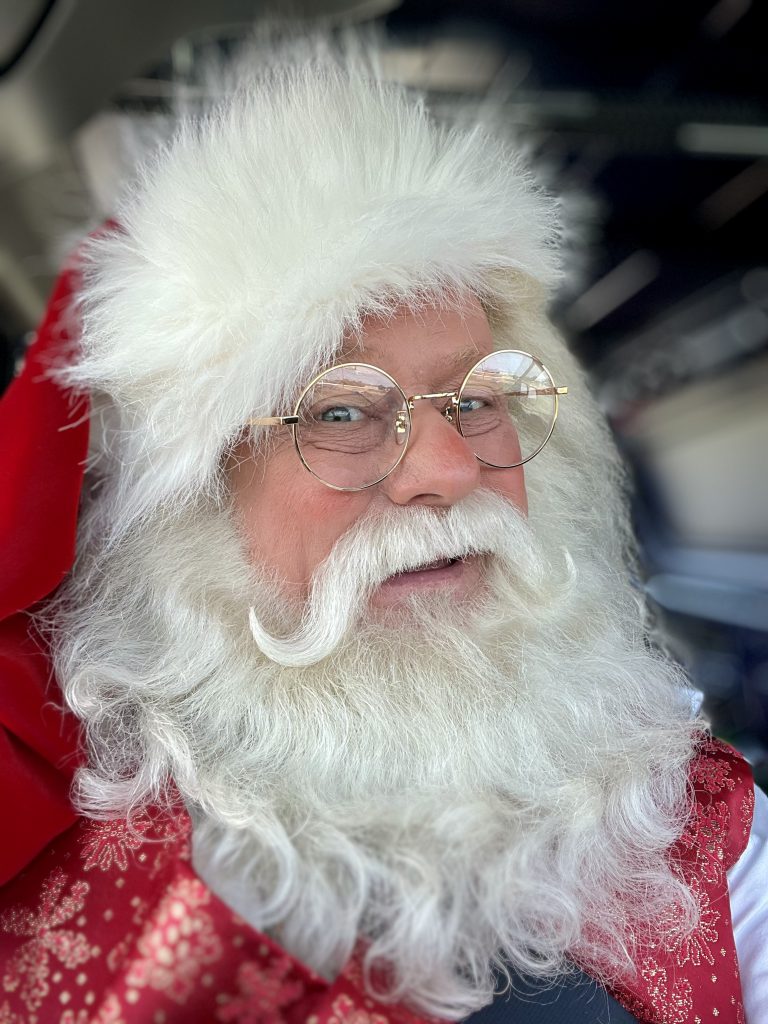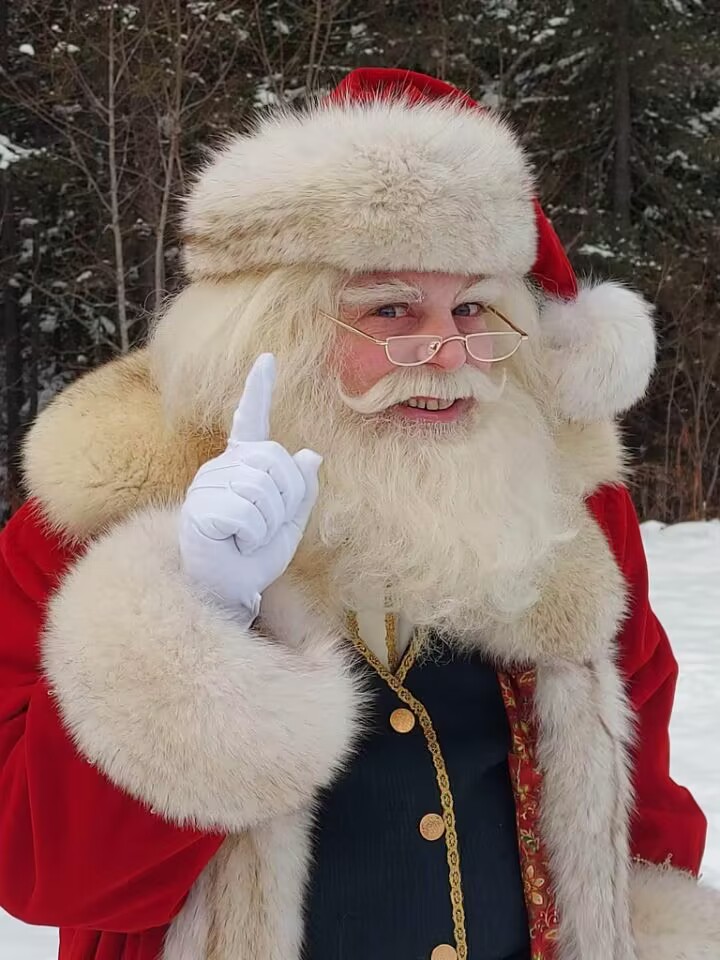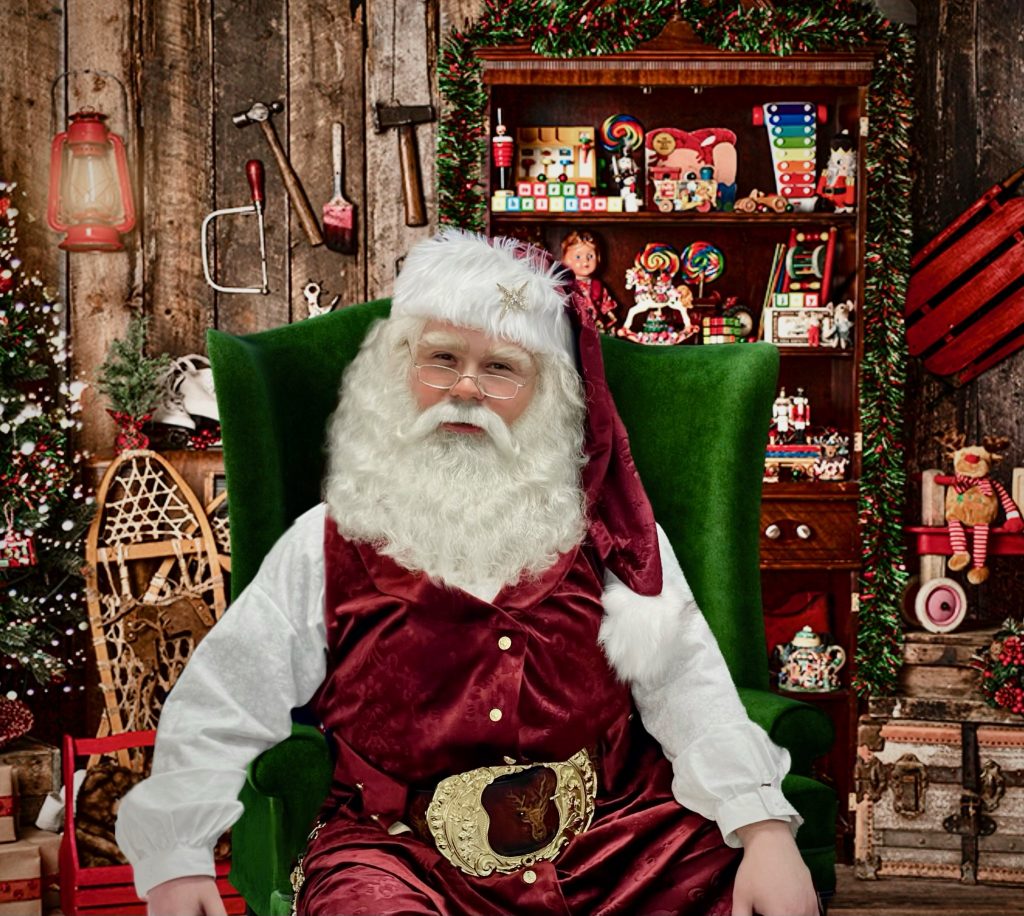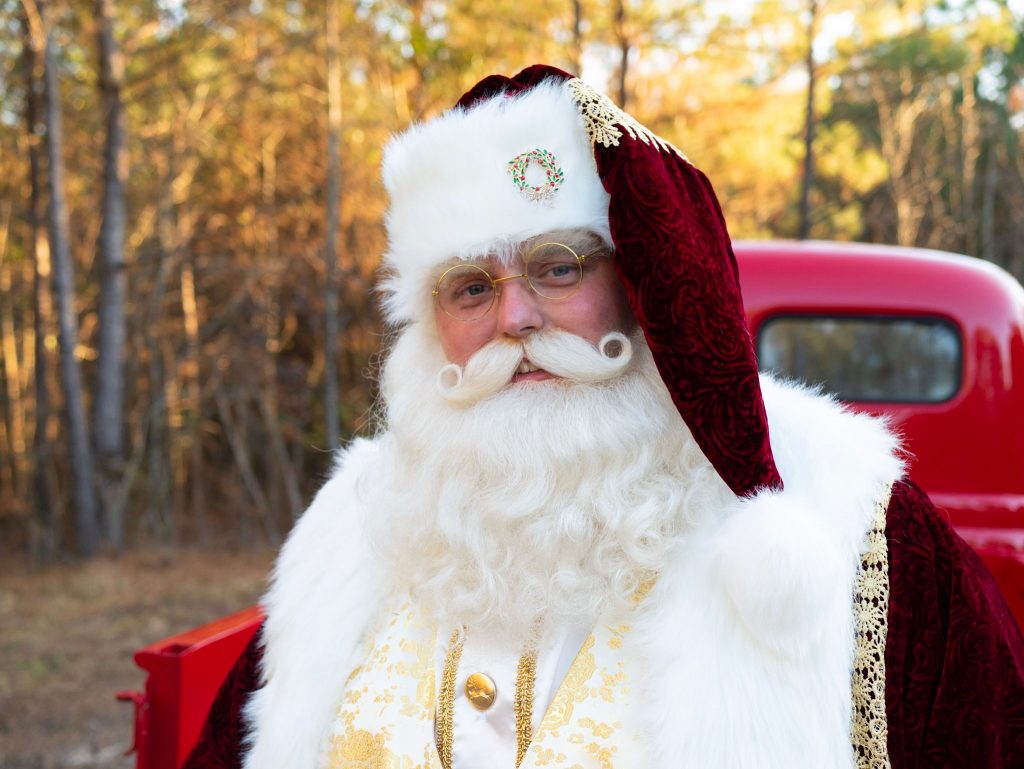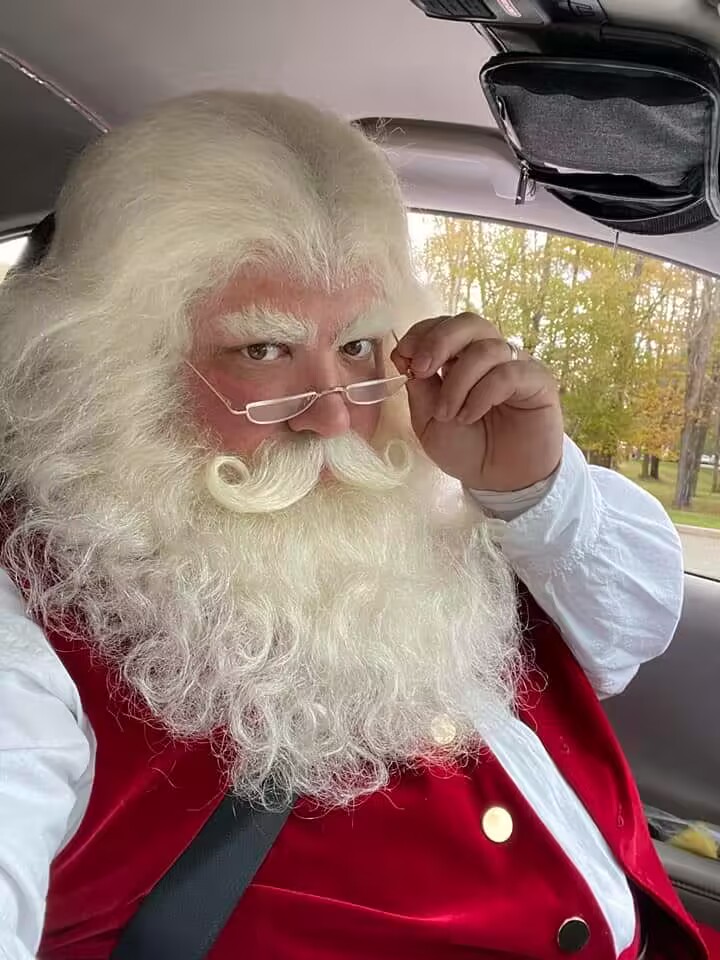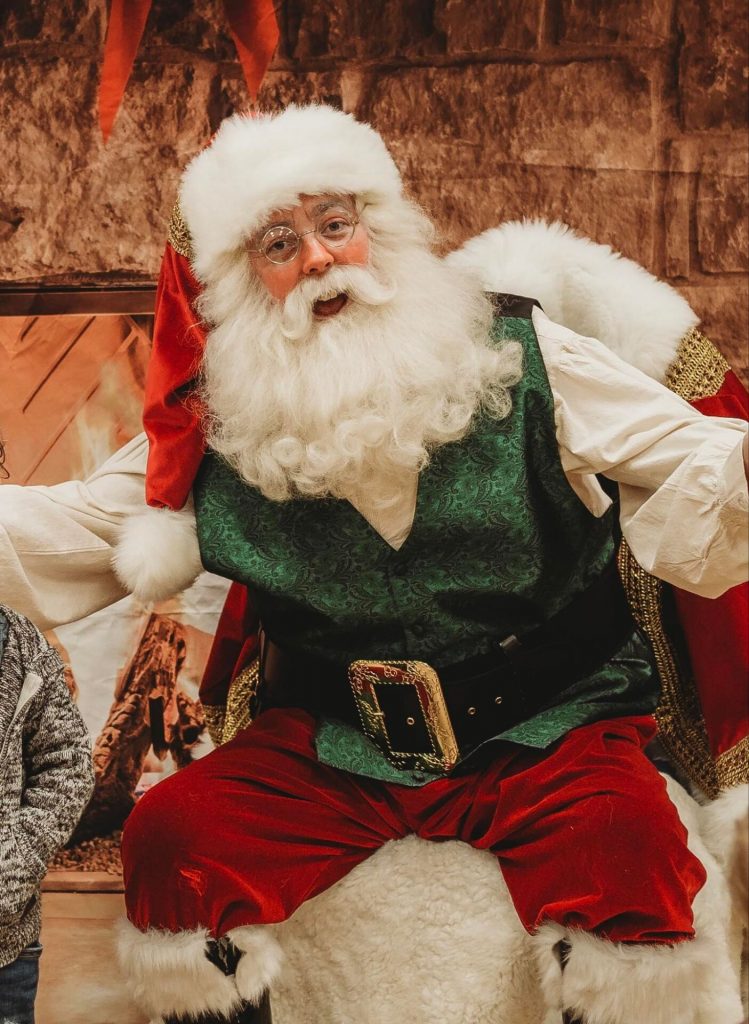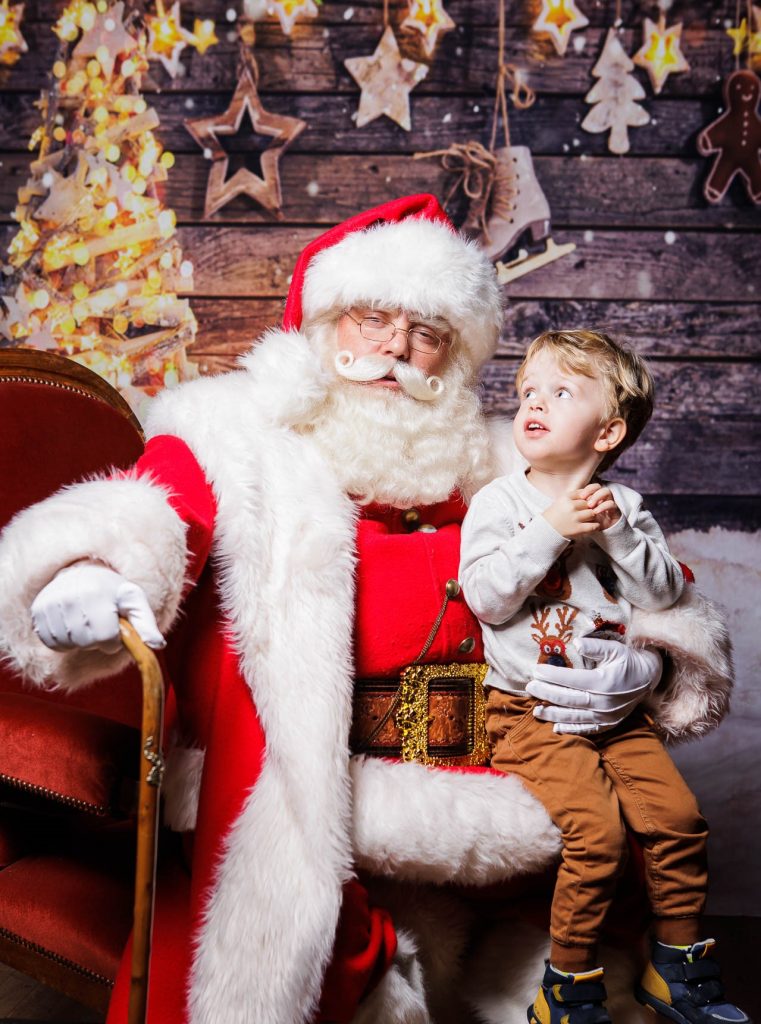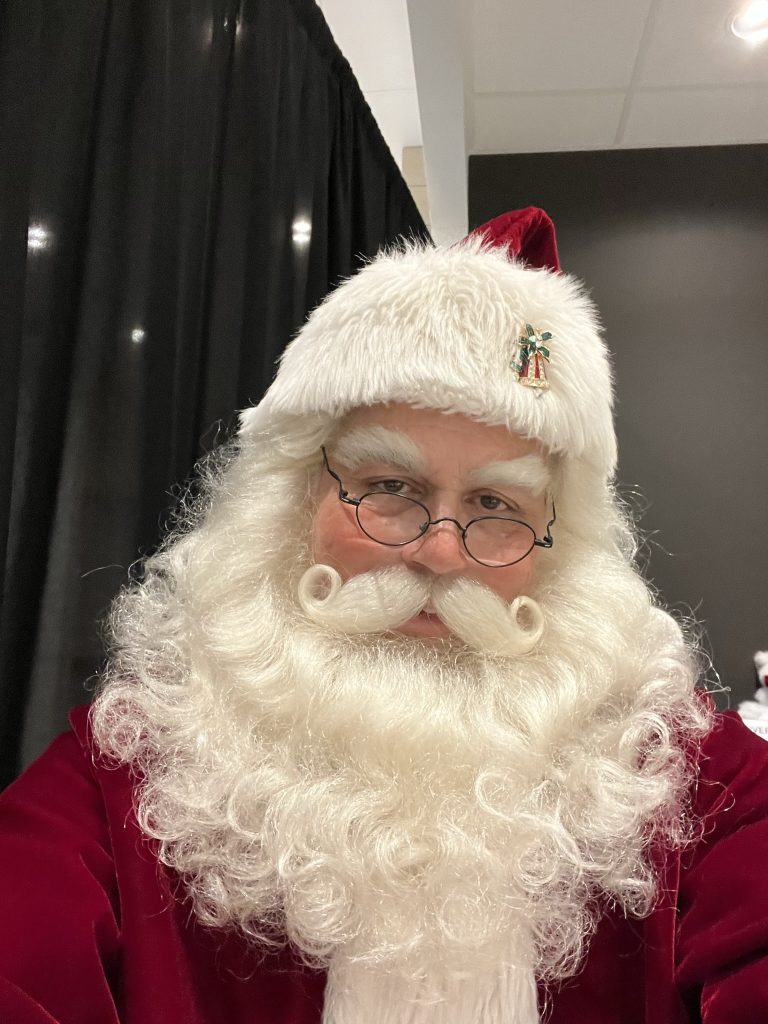 Anyway, some Santa may don't have Facebook ; Some may didn't join us in time ; Some may didn't get their professional photo yet . It doesn't matter , once you have beautiful photos u can send to us later ~ We are always looking forward to your improvements year by year ! For us , you all are the best Santa Claus !
————————————————————————–ZM hair
Be with us, be the best!