About film lace and realistic hairline
If mention Wig makers, u can find millions around the world.
But see the realistic hairline we did. We are trying and improving to make the best realistic santa wig and beard products for u !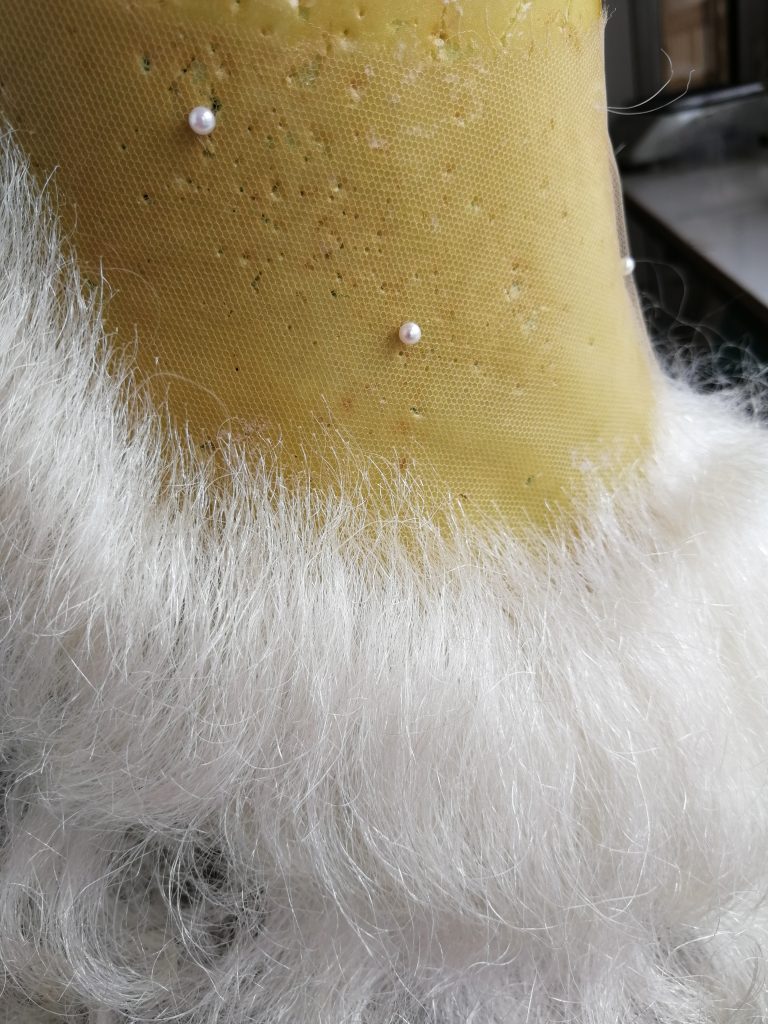 We offer film lace to let the lace more invisialble to stick on skin .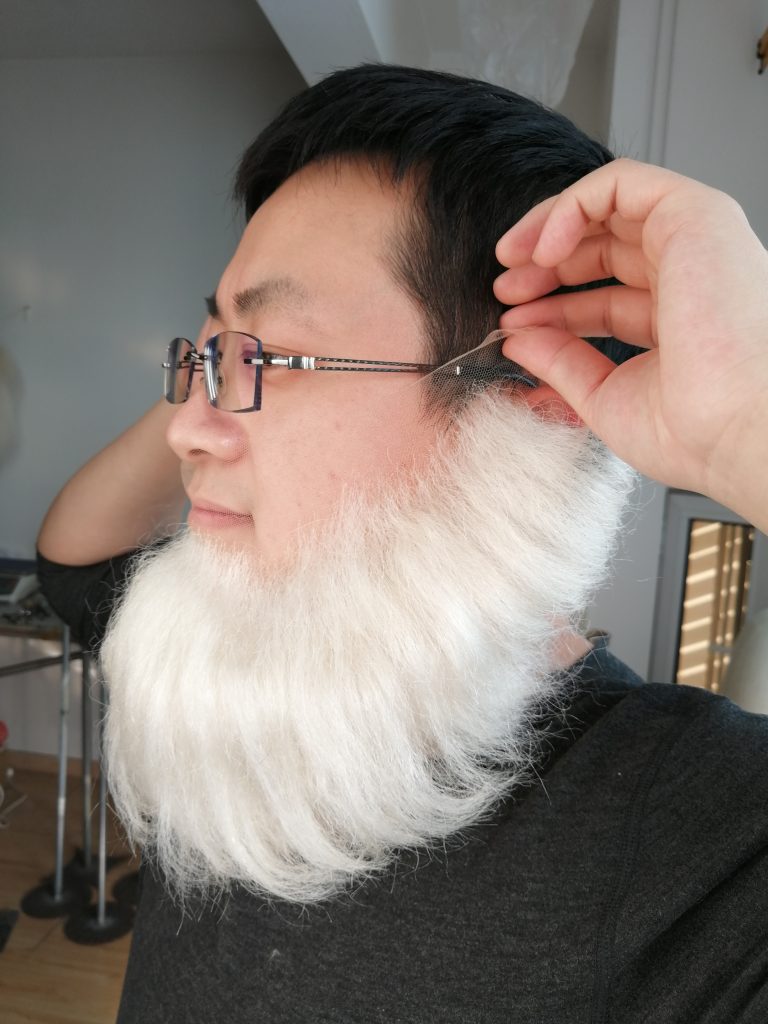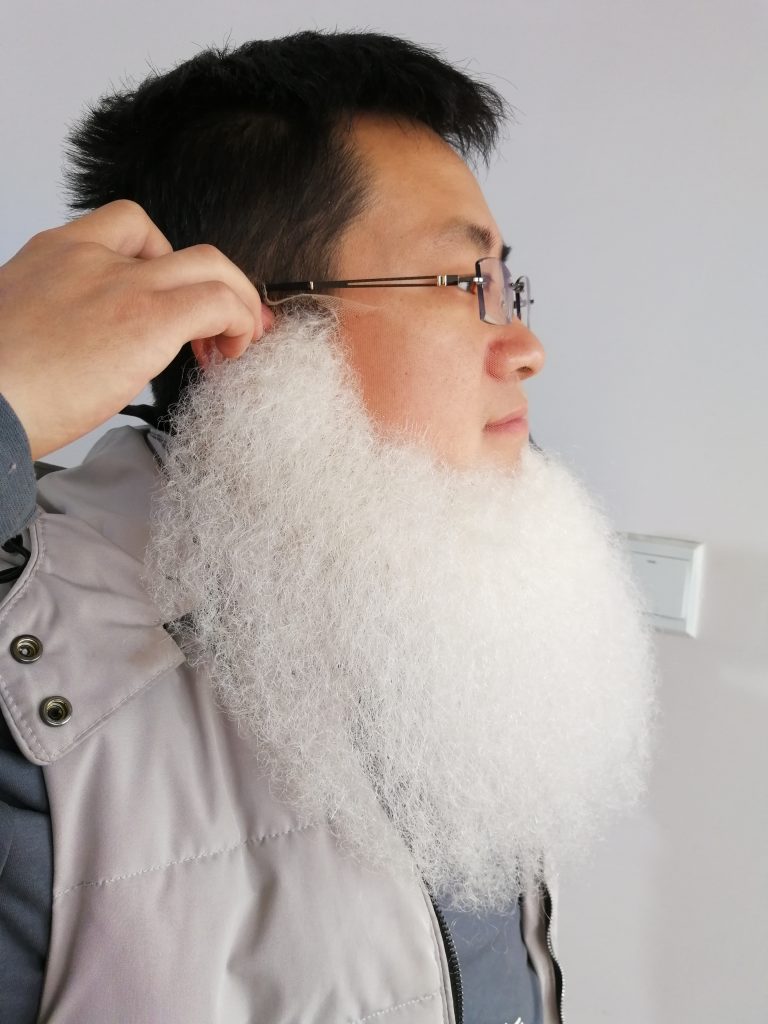 #zmhair #wigmaker #wigstylist #ventilating #knotting #yakhair #sinterklaas #sinterklaasbaardstel #yakbeard #filmwigs #theatre #stagephotography