Be with us , Be the best ! — ZM Hair

ZM hair is Direct wig maker since 2014, supply deluxe yak hair Santa Claus beard wig set.We are committed to providing professional wigs for Santa Claus actors around the world! Accept custom made human hair Facial hairs, Historical wigs, Costumae wigs for film / TV…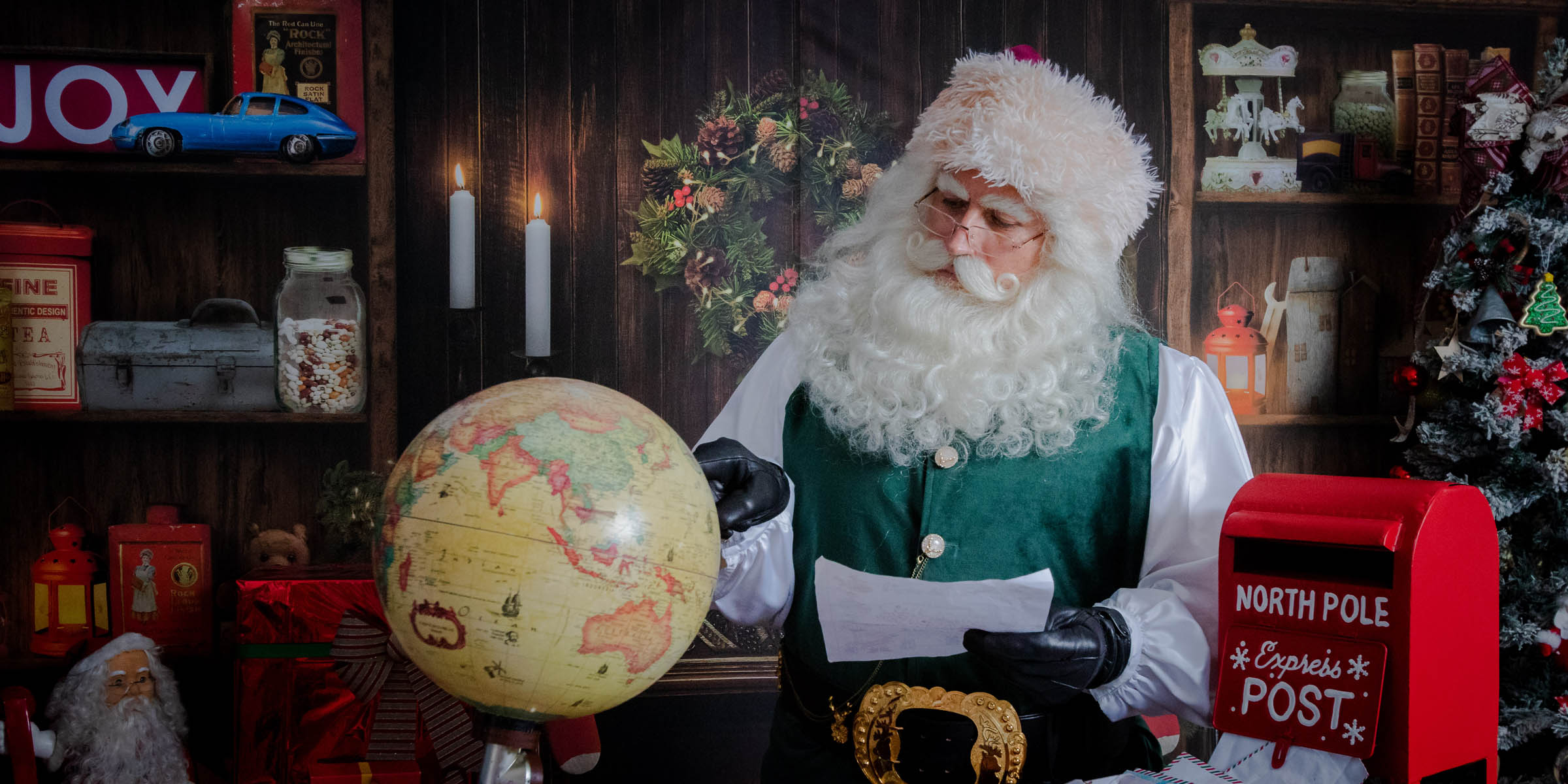 All of our ZM santa wig and beard products are made by ourselves and our own workers . We are strict in each process to make it better and better every year to meet our Santa Claus' increasing inquiries . In ZM hair , u can find quality and reasonable price Santa Beards, Santa Wigs , Santa Moustaches and eyebrows and even Mrs Claus Wigs .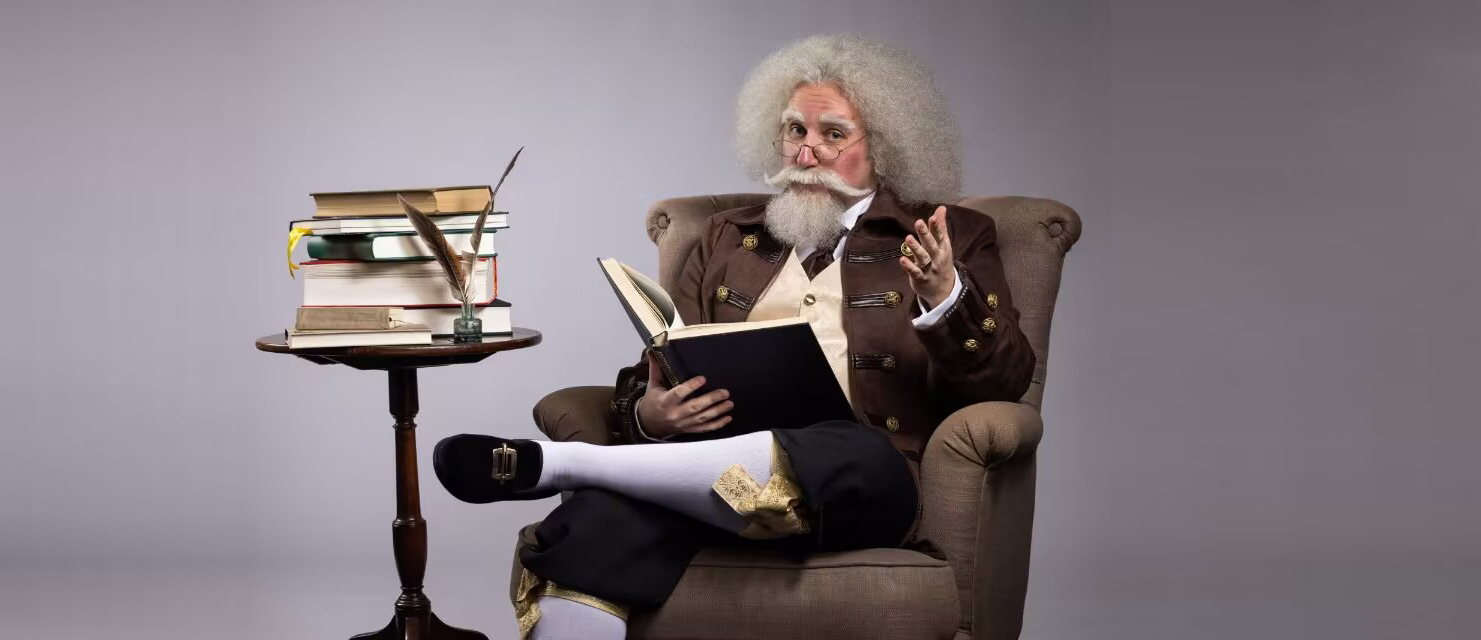 Whatever Cosplay Wigs, Historical Wigs, Charater Wigs for shows or Facial Hairs for Film / TV , we are glad to devote ourselves fully to it and use our care / patience / love to make it good fit each actors .
Customers Around the World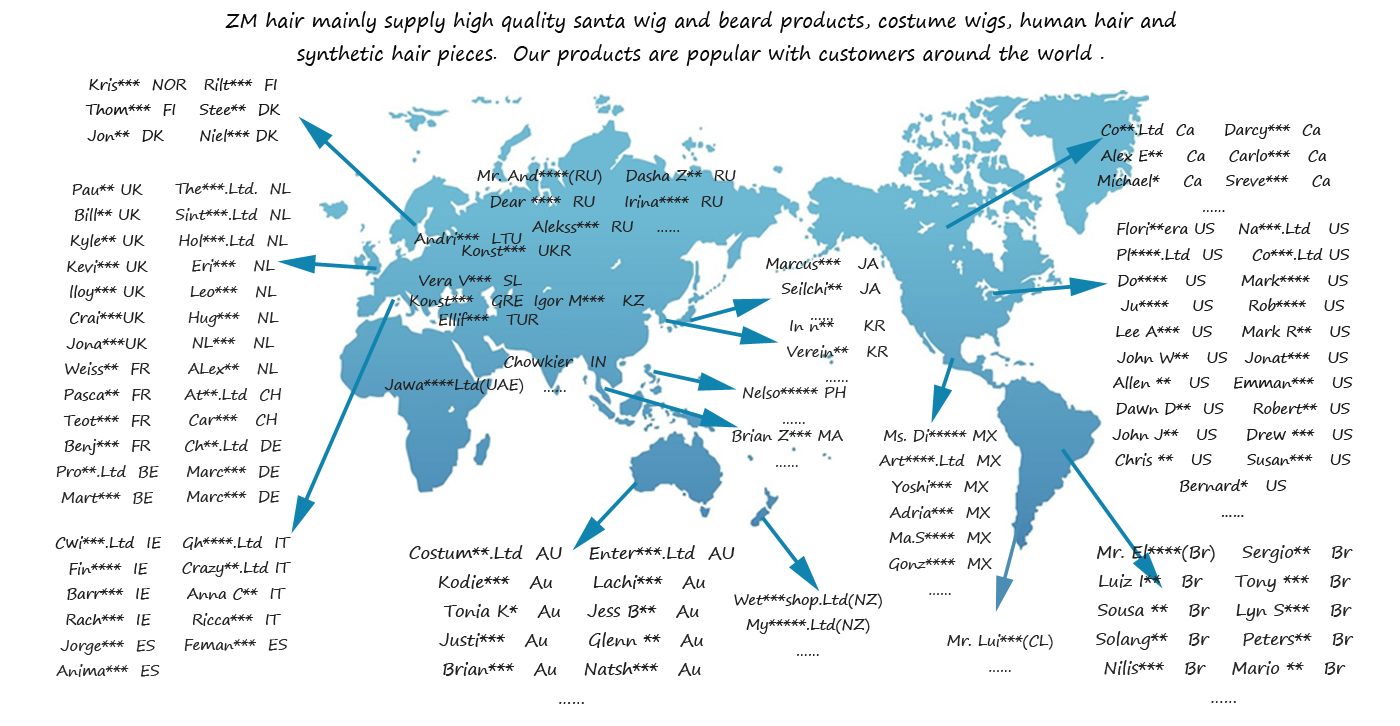 Customers' Feedback
Its got to be the best set I've ever had.
——Steve A
Mr and Mrs Claus, both wig's form ZM Hair in 2018. We are very happy with our looks!
—— Erik T
I really love my set made with great quality and great customer service I will be buying more sets from Maggie.
—— Chris A
My set from Maggie and her company are amazing..So many compliments this year and bookings for next year !
—— Terry W
Natural and authentic looking. I get 100's of comments that ask " Am I the real Santa " ? I do not need to answer as it should be very apparent.
—— Mysanta A